Hi Guys and Girls,
Please try our new music game project on Rollerblades:
https://youvisio.itch.io/rollerplay-demo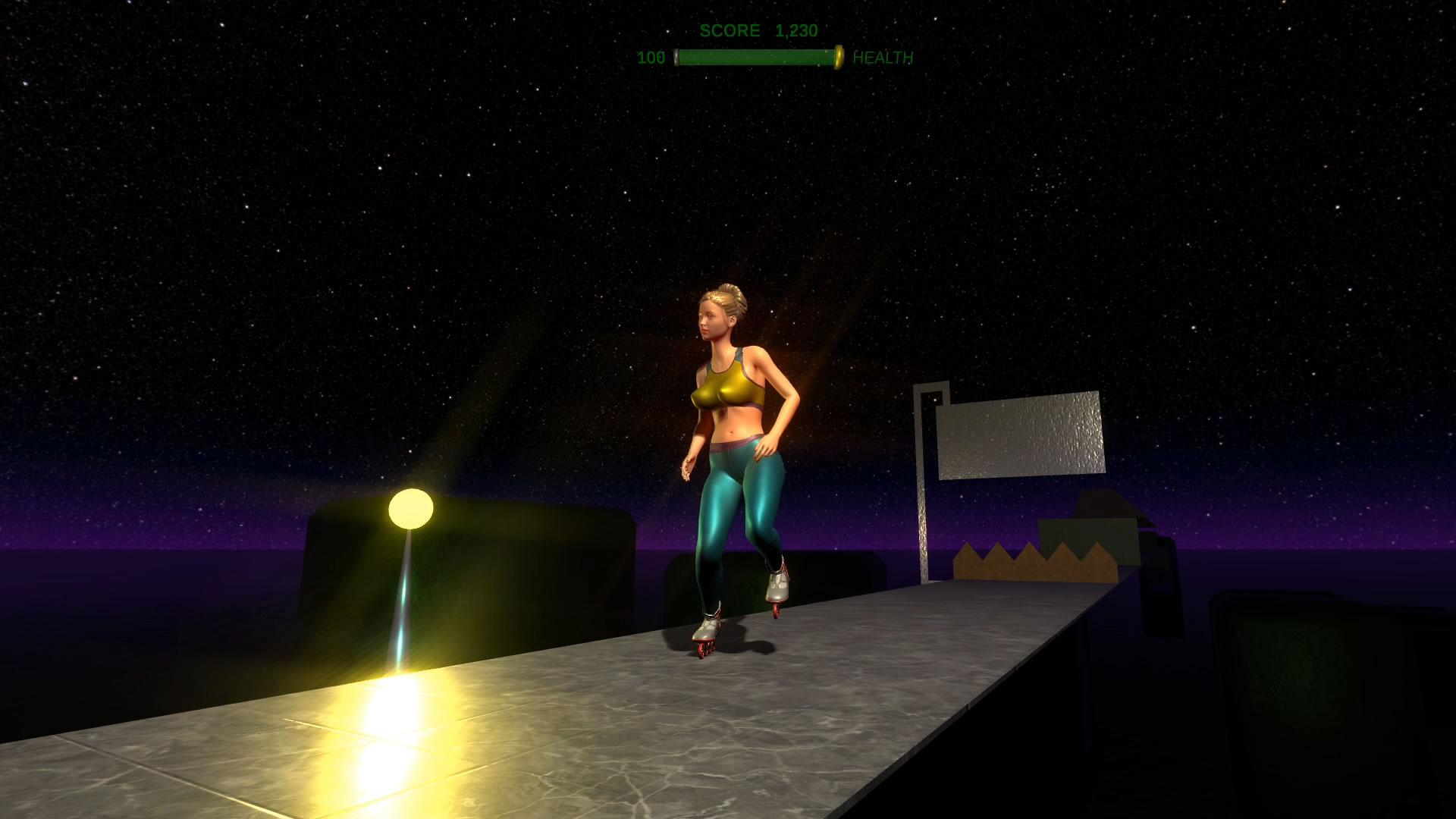 Rollerplay is rhythm game for Virtual Reality and Flat Screen. You can download our early demo from itch.io site
For now the demo offers only desktop flat screen play. We will finish the Virtual Reality support by the end of this month (March 2019).
The game will have multiple customizable models, boys and girls. You will also be able to design custom level with one of our music tracks or with you own music of choice. The editor will include customization not only of obstacles but also multiple visual effects that you can align with the music.